Looking for decluttering help?
I am here for you.
Whether you're a Baby Boomer with years of "stuff" weighing you down or someone moving to a new home, my declutter coaching will help you to stress less over your belongings.
Hi, I'm Donna Gregory
Decluttering Coach
When I retired after working as an educator for nearly 50 years I found myself surrounded by a lifetime of possessions. Living in the same house for 44 years meant there had been no need to sort through things for packing to move.

As a new member of Organize My Home, I quickly joined the Decluttering Miracle Calls work sessions and watched Sarah Mueller's videos for inspiration and motivation. I have been expanding my knowledge and experience to prepare to help you with your home. I offer personalized service as you visualize your own spaces at this exciting time of your life.

Perhaps you are not ready to downsize to a smaller place. You do want to enjoy your home again, to walk into a room and not see any clutter, to invite guests and service workers in without embarrassment. I would love to meet you and help create a plan of action as you begin your decluttering journey to an organized, calm, comfortable home.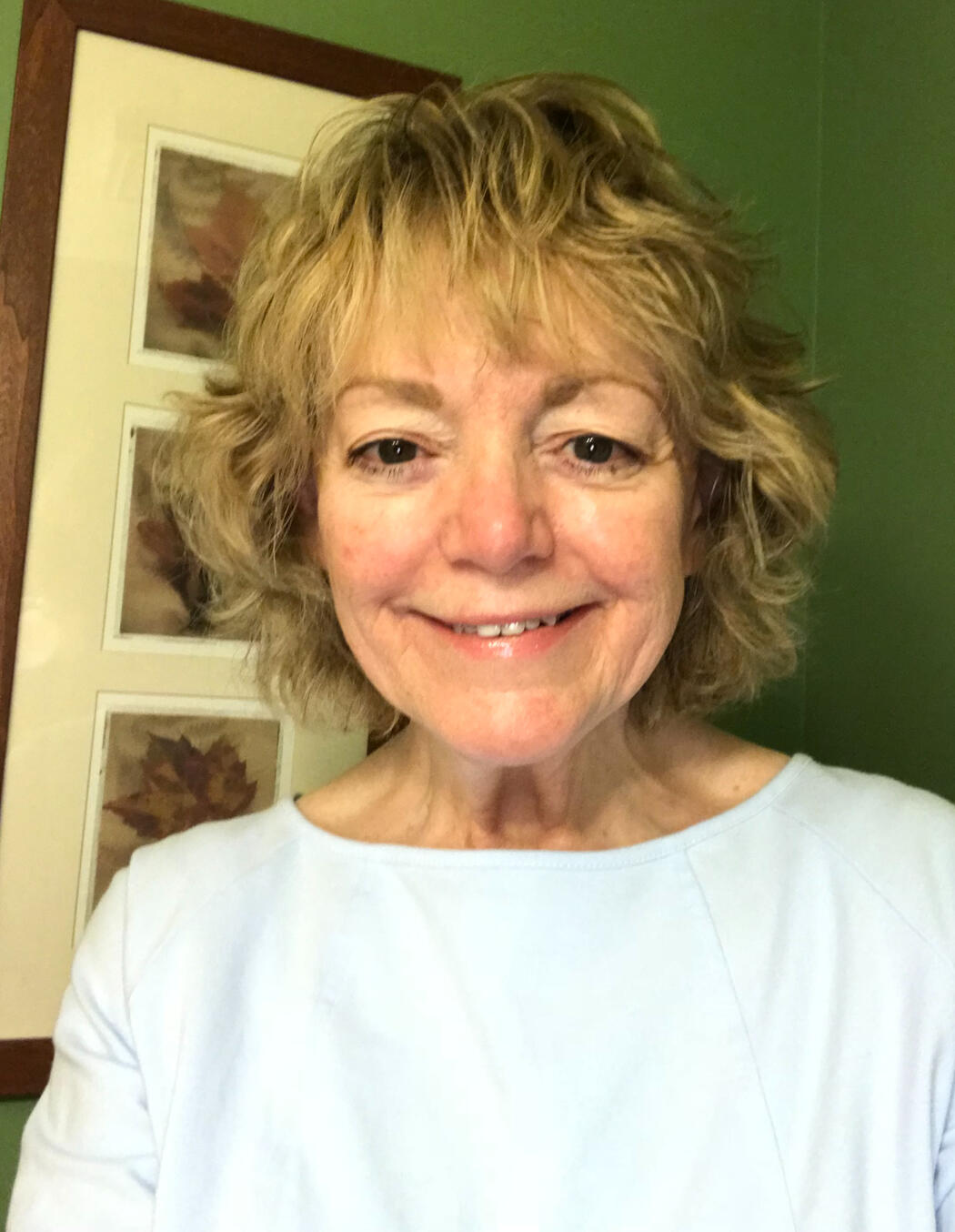 Decluttering Work - Before & After
Services
Work with Me
Introductory Offer: $100 for two Zoom sessions of 30 minutes each.
Session 1: Let me get to know you and your clutter. We'll come up with three action items you will do in the next week to make a difference in your home.

Session 2: We'll meet again in one week to talk about your wins and plan what to do next. Book a package of sessions if you want to continue with me.